OzarksEMS.com
This website is built and maintained by Theron Becker. The primary purpose for this website is to provide online tools for EMS professionals in Southwest Missouri.

Citizens Memorial Hospital EMS Education Main Page

Citizens Memorial Hospital EMS Facebook Page
Links page for staff and responders in Polk, Hickory, Cedar, and St Clair counties.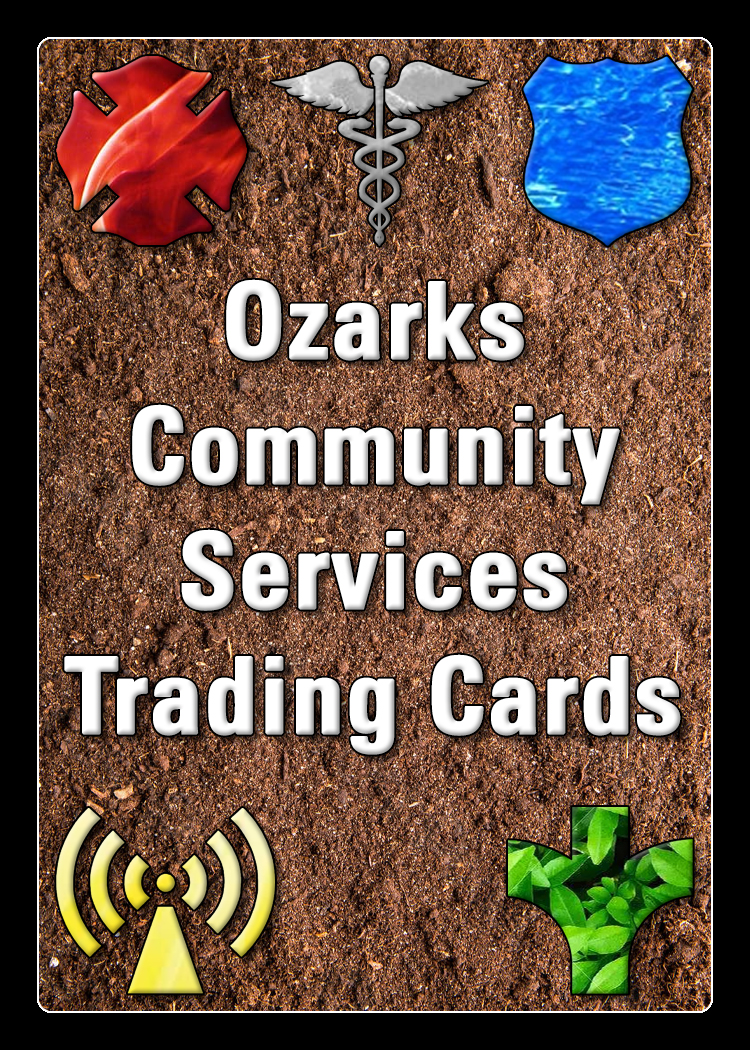 Trading Cards
---
If you are an EMS professional in the SW Missouri area, there are several tools are available to you if you log in.
---
---
Random password generator: